"5mg CBD Lip Balm" is un-purchasable.
You cannot add this bundle to the cart.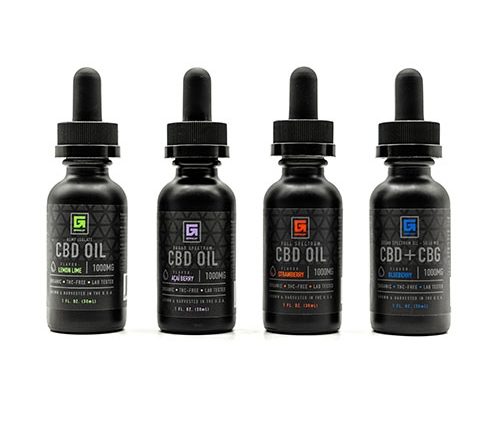 CBD, short for cannabidiol, is a powerful chemical compound from the Cannabis sativa plant, and a naturally occurring substance that's used in products like oils and edibles to impart a feeling of relaxation and calm. Unlike its cousin, delta-9-tetrahydrocannabinol (THC), which is the major active ingredient in marijuana, CBD is not psychoactive.
Display 106 Products per page